Corian® works with designers, artists, architects, and industry sector experts to offer the largest, most versatile selection of colors available in contemporary surfacing. Explore all the colors of Corian® in the tool below. We're certain you'll find the right colors for your design.
Seamless
Color-coordinated Joint Adhesive bonds Corian® solid surface with inconspicuous seams. This results in a smooth surface that enables you to create large designs fashioned from a single element. The seamless look of integrated Corian® countertops, sinks, and coved backsplashes also means there are no crevices to trap dirt and bacteria.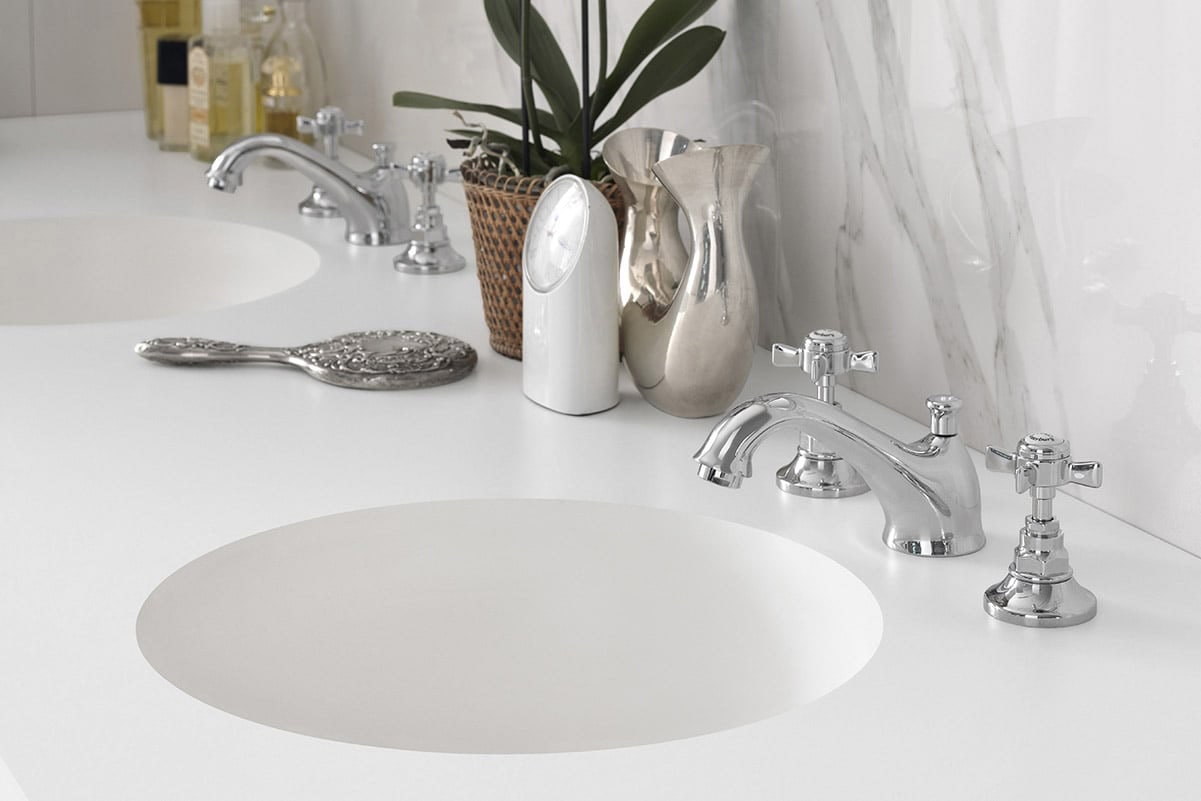 Durable
Made with extremely hard quartz crystals, Corian® Quartz keeps its good looks and survives the impact of nicks and cuts that can occur with daily wear and tear, minimizing short and long-term maintenance.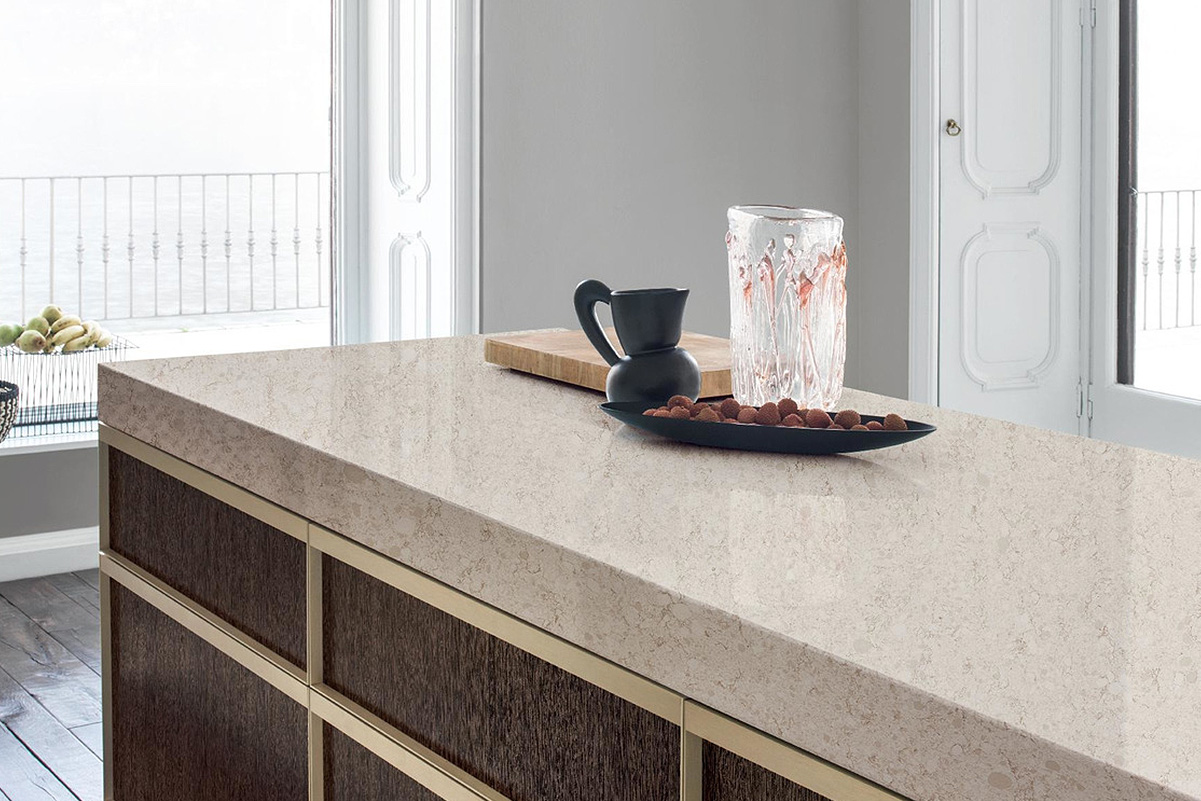 Trustworthy
Corian® Quartz surfaces also come with the protection of a 10-year transferable residential limited warranty, backed by a company with a legacy of over 200 years. Our network of distributors and fabricators are a select group who have demonstrated exceptional skills, knowledge, and superior customer service levels to meet our highest standards of premium quality.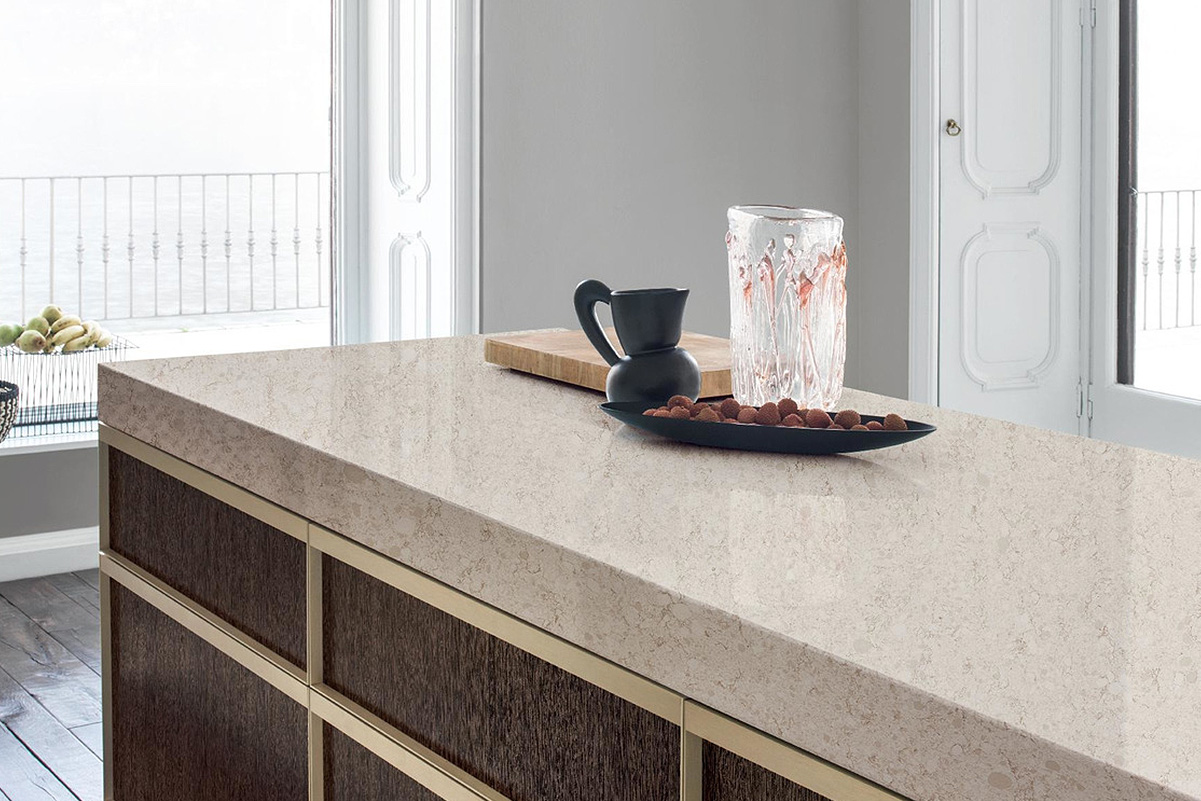 Carefree
Unlike other materials, you never have to seal, polish or recondition the surface to maintain its luster. Corian® Quartz can be easily cleaned with soap and water and doesn't require sealants or waxes.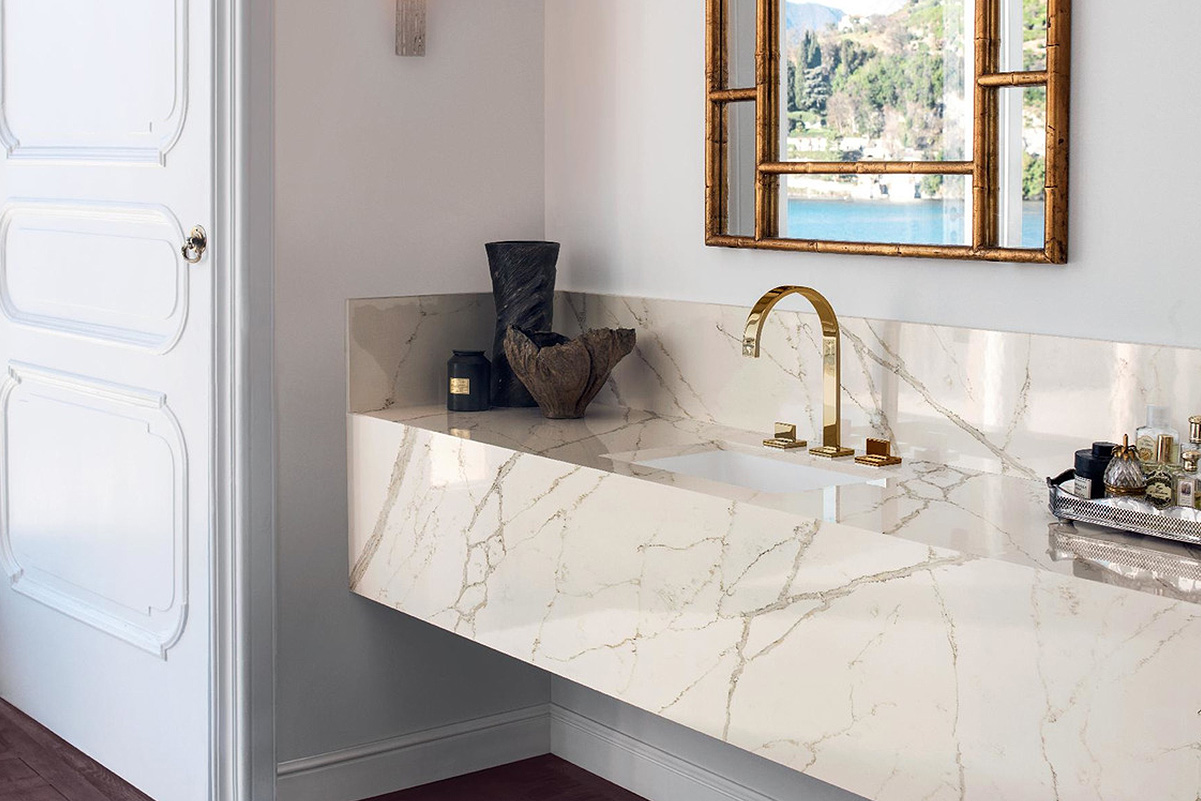 Nonporous
Corian® Quartz is nonporous and hygienic. Its smooth surface does not allow liquids to penetrate and that makes it easy to clean. Bacteria and mold have nowhere to take root. When Corian® Quartz looks clean, it really is clean.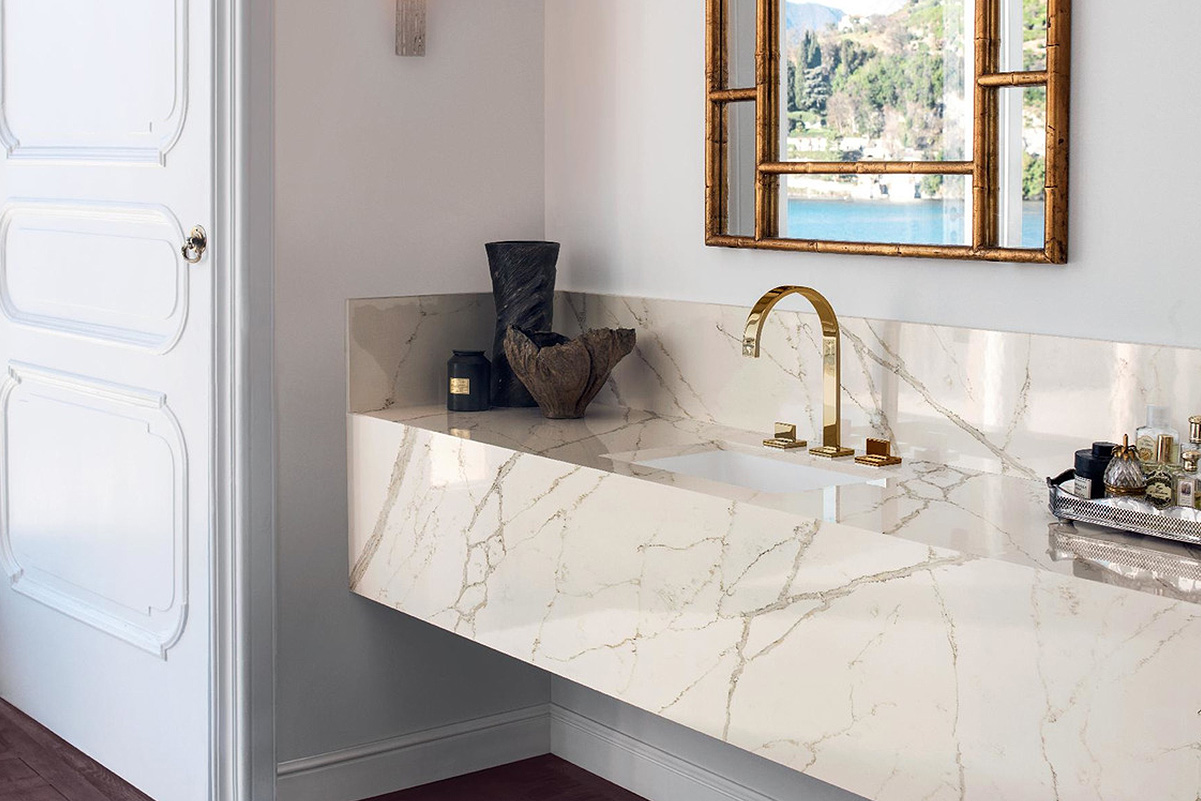 Heat-resistant
Corian® Quartz is heat resistant. However, use of trivets or heat pads is recommended to maintain your surface.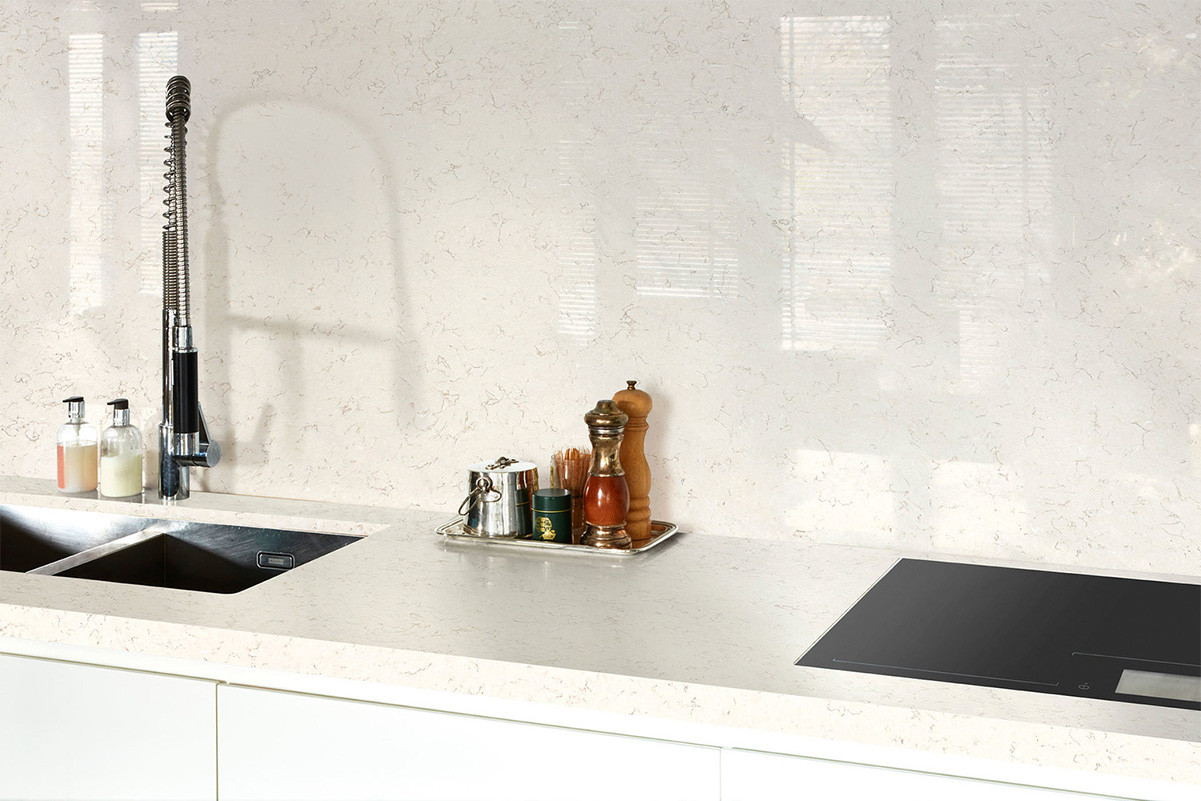 Stain-Resistant
Corian® Quartz is a nonporous surface and resists stains. When properly cleaned, it does not support the growth of mold, mildew and bacteria.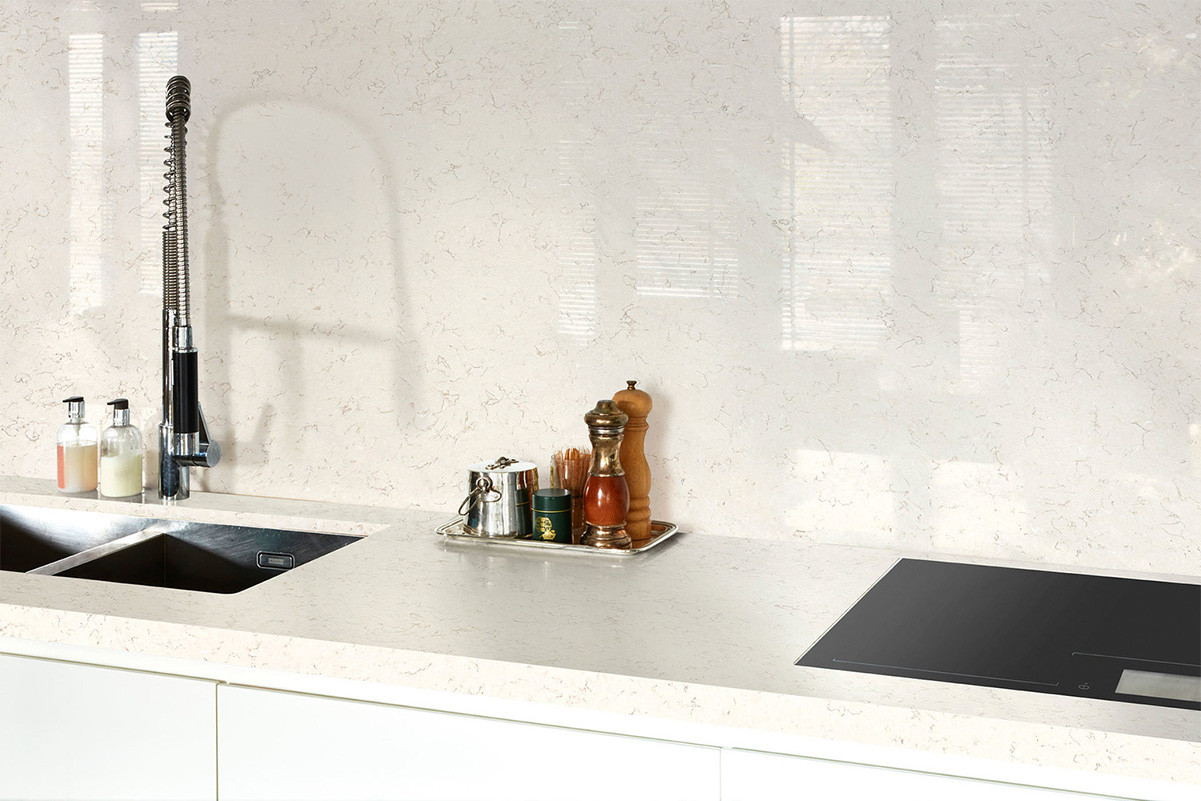 Repairable
Corian® surfaces are renewable and inherently environmentally friendly. Heavy stains and scratches can be erased without a trace simply by rubbing with household cleaner. Just a little effort will soon return the surface of Corian® to mint condition.